GlobalShop 2019
To kick off GlobalShop, MORGAN Li hosted an event at Wrigley Field for team members and valued customers to meet, discuss the latest in the industry, and most importantly, have a little fun.
---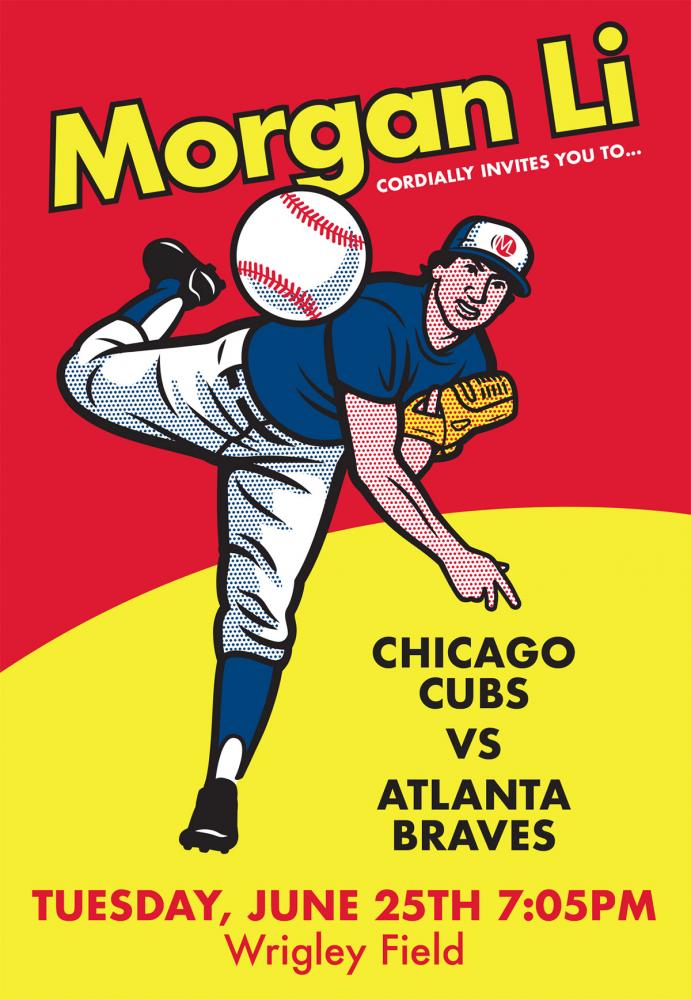 Morgan Li Hosts Pre-GlobalShop Event
Bringing together the retail industry's leaders and innovators, GlobalShop is an annual trade show and conference dedicated to store design, visual merchandising and shopper marketing. 
Attendees discover fresh concepts through industry-leading conference sessions and opportunities for peer networking. More than 500 suppliers showcasing thousands of products and ideas make GlobalShop the premier retail solutions event, equipping retail professionals with the insights and resources they need to refine their brand and return with results.
---
Transforming Retail Spaces at Morgan Li
With more than 75 years of experience working with retail businesses, everyone from boutique to big box has found a partner in Morgan Li. With a combination of craftsmanship and scale, we've been there and done that. Straightforward projects for thousands of locations? Done. Intensely detailed projects to meet your boldest designs? Nailed it.
Here are just some of the retail players we've worked with over the years:
Get to Know Morgan Li
Bring us your wildest designs. Your boldest plans. We want to see them, engineer them and build them. And more.
For over 75 years, the Morgan Li team has specialized in taking our retail and hospitality clients' plans from concept to rollout, matching specifications and smashing expectations.
Whether you need wood, metal, or print, we're here to engineer and deliver the furniture, fixtures, graphics, and more needed to deliver an unforgettable experience. Get to know more about who we are, how we work, and who we've helped—and contact us to request a quote.